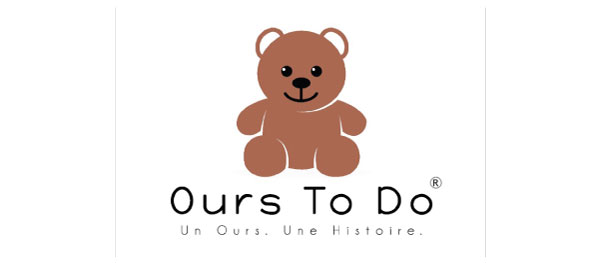 Meet Ours To Do
Ours To Do or the story of two moms returning to the sweet France of their youth!
Florence returns from England (ahhh Brexit …) where children are fascinated by stuffed animals and where many birthdays are organized around this activity. At the request of her two children, she decides, on her return to France, to share it with her compatriots.
At the end of a yoga class at Mai Yoga Journey , Florence shares her idea with Emma, ​​who returns from Spain with her three daughters under her arm. She is immediately delighted by the project and Florence then proposes to join the adventure. Namaste!