Are you a nonprofit, fundraising, hosting an event and/or just simply looking for a donation?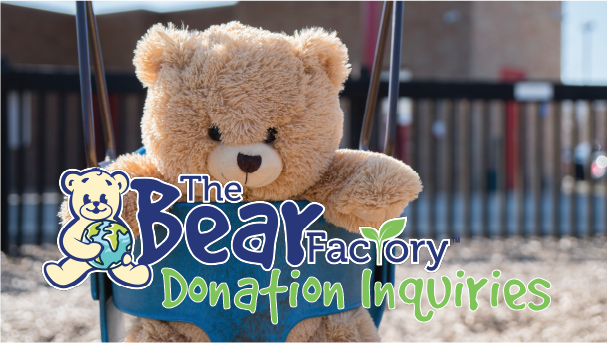 Please fill out this form to inquire about receiving a donation. If you have any further questions or concerns around this subject email us at marketing@thebearfactory.com
We go by a quarterly allotment system, which means that we will need your form submitted no later than 4months before the event date. If the form is submitted after that 4month mark or during the quarter mark we will not able to fulfill your request.