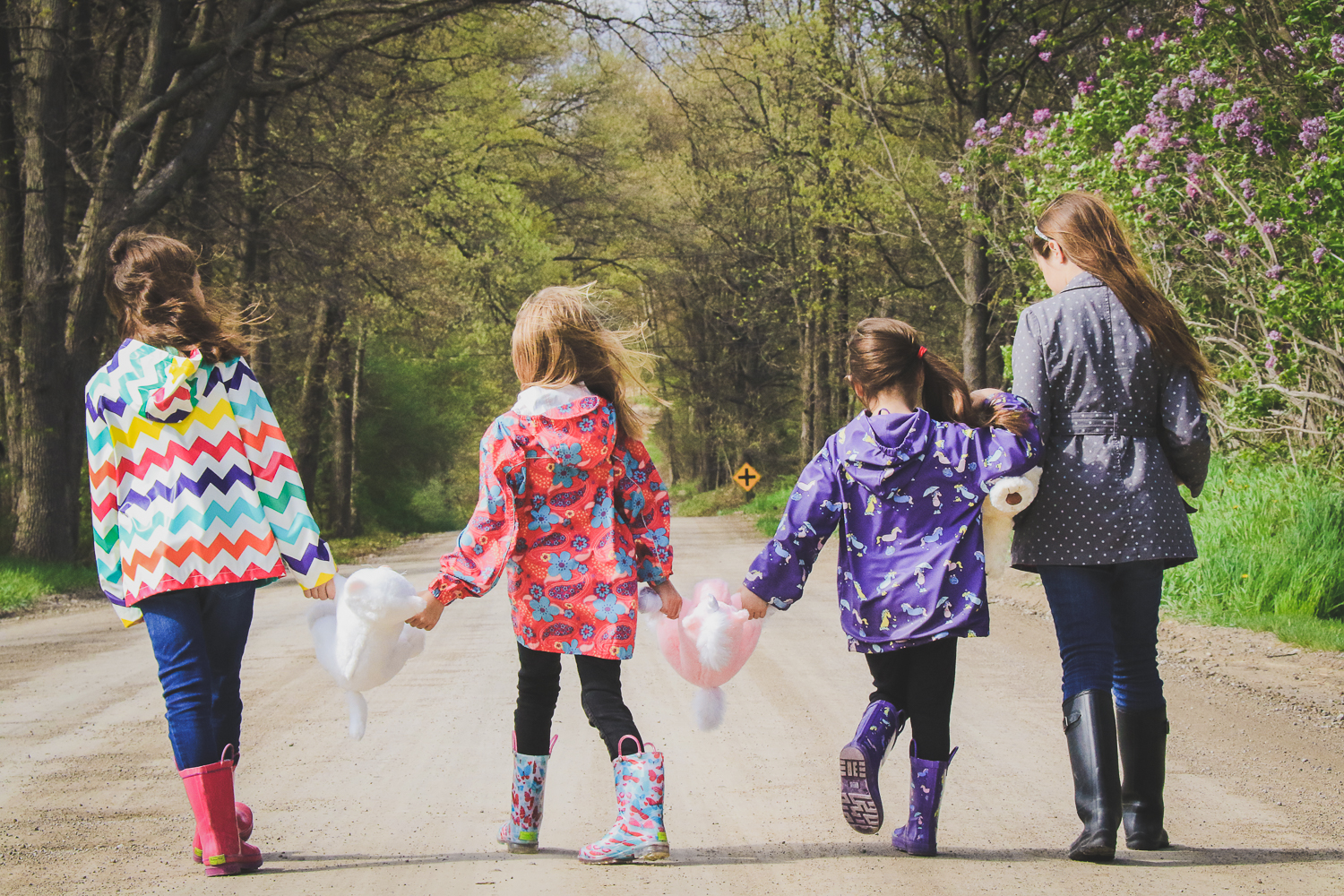 Media Policy Agreement
Interested in using our content to help promote our products in your business? We are happy to provide your with direct downloadable content for your use of promoting our huggable, lovable, plushies on your digital marketing platforms. Please proceed with reviewing and completing the Media Policy form below for consideration of use of our materials.
Please allow up to 5-10 business days for your agreements to be processed and authenticated after submission.