Letter from Chief of Operations Jimmy Banish:
Hey TBF Community!
I hope everyone is having a great week leading into the official holiday kick off this weekend. Just a reminder that we will be closing early today (Friday 12/21/18 at 12:30p) while also being closed Monday 12/24 and Tuesday 12/15 in recognition of the holiday. We will also be modified hours Friday 12/28 (8a – 12:30p) while being closed on Monday 12/31 and Tuesday 1/1 in recognition of the New Year.
Stock Update Page:
I'm proud to announce we have officially launched our Stock Update page on the website. You can Click Here to view this working document we will be updating as we continue to identify reliable timelines for our shipments coming in over the next few months. This page  can be found under the About Us drop down as well as under the Business Tools section of the footer on the website. The page will include all of our out of stock items as well as "low stock" items to help give you some transparency. Please note this is a first attempt at providing this type of look into our low stock/out of stock situation as we've never ran into this problem before. Which takes me into my next segment…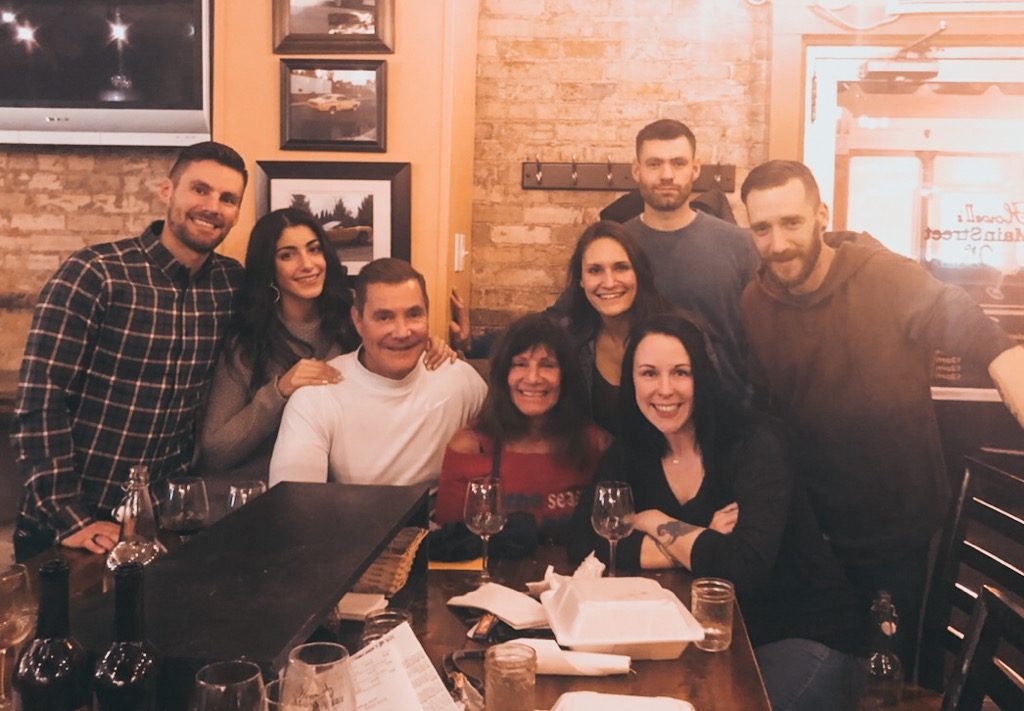 State of The Bear Factory – Year in Review
The good news about this last year is that we have been overwhelmed with customers new, current and returning alike. We've seen some amazing growth internally that has allowed us to explore new options like adding to our product line, expanding our warehouse and creating a better customer experience for you. We are very humbled by the response we've received over this last year. While at the same time, feel embarrassed in regards to the amount of items we have run out of stock on because of the growth we've seen. We appreciate your patience and understanding with our situation as there have been many factors out of our control (US Customs delays, Trade War(s) and material sourcing issues to name a few) that have led us to where we are today.
Fortunately, we are an extremely competitive family so we've taken all of the necessary steps internally to gear up and get back to delivering on our core values. These values being providing the best products, accountably, consistency and customer service in the industry.
As you know we are a family owned and operated business so supporting other family owned businesses is a responsibility we take very seriously. Our ability to deliver impacts not only our family as a business and the team we employ but it also impacts the hundreds of family owned businesses we work with on a daily basis. We have had many talks about this responsibility and what it means to us as a company, family and as people. This is why we are taking the necessary steps to continue to deliver on these values as we near our 20 year anniversary in 2021.
Thank you again for you continued support and decision to work with The Bear Factory. We appreciate your business, personalities and the opportunity to work with such great people on a daily basis. The Bear Factory Team hopes you have the time to enjoy the holidays over the next two weeks with your friends and family.
Here's to a momentous 2018, it's been a heck of a ride. However, we are even more excited for 2019 brings. Let's just say, "You ain't seen nothing yet!".