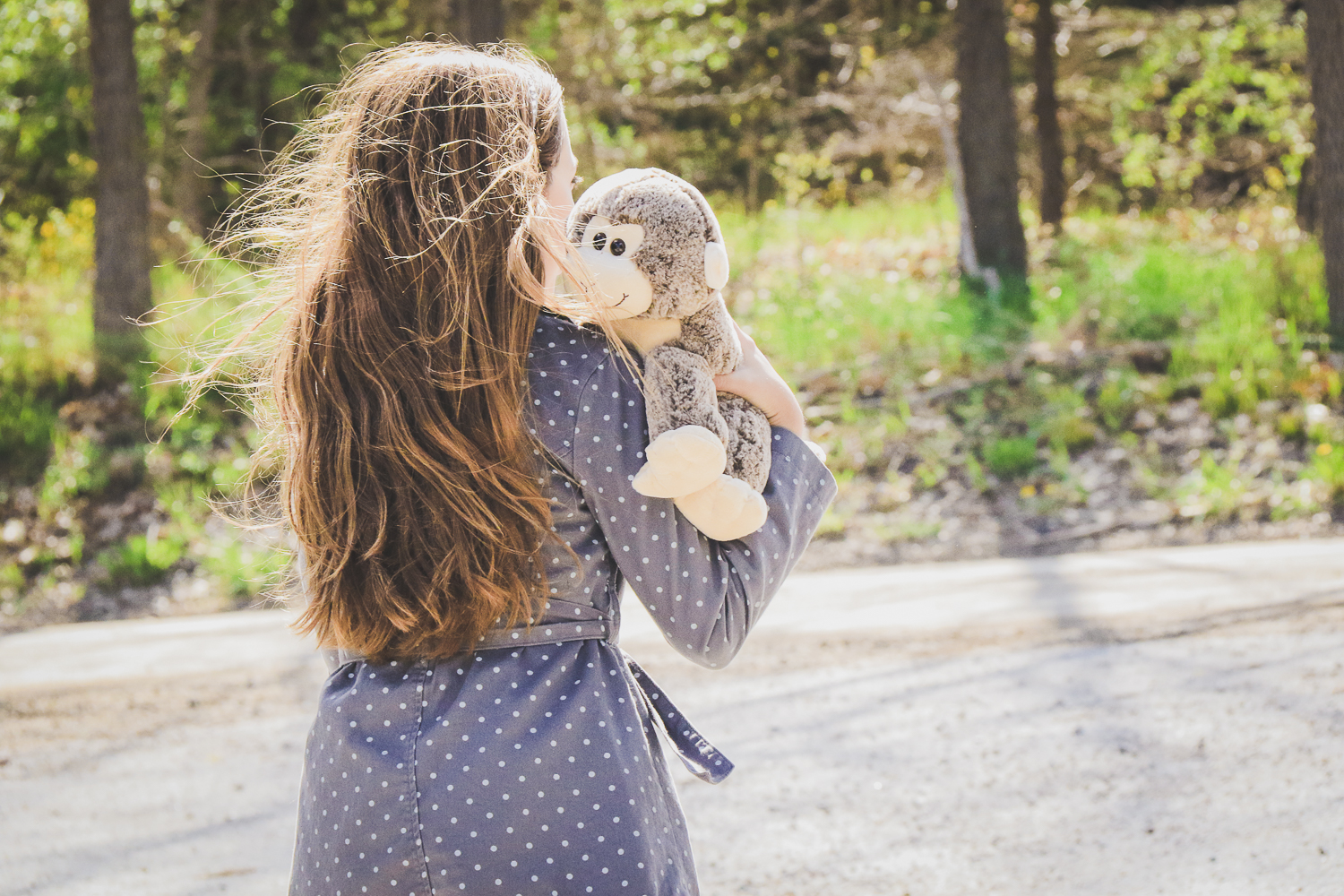 The Bear Factory's Distributors
Since opening in 2001, The Bear Factory has supported small businesses to Fortune 500 companies all over the globe. We've found that once our Huggable, Lovable Friends make their way into a new market, everyone seems to love the Build Your Own Plush concept. To support local economic growth in a new market segment, we've made a conscious effort to partner with like-minded individuals in the specific countries we've seen potential in.
By partnering with and supporting a local business, we can provide the same great service, quality, and values we hold in the highest regard. Our TBF Distributors are hardworking, family-owned businesses like ours, and are committed to creating a positive impact in their community.

Meet our UK Distributor, Be My Bear! If you currently operate a business out of the UK, or are looking to purchase at a retail level, then Be My Bear is your go to resource. Founded in 2001, Be My Bear is an award winning national company based in North Wales.

Ours to Do is a story of two moms who have returned to the France of their youth. This dynamic duo is a prime example of entrepreneurialism in it's purest form. Ours to Do is an up and coming success head quartered in Paris, France.



Join the Bear Business
Looking to purchase and lead the plush industry in your country or region? Our leadership has collectively over 75 years of supply chain and business experience. We are dedicated to positively impacting the cultural and economic development of new market segments all over the globe.
We are actively seeking new partnerships in this endeavor and welcome inquiries from qualified organizations interested in working with us to achieve our distribution goals. For more information, please contact our Chief of Operations, Jimmy Banish, at jimmy@thebearfactory.com, and continue to learn more about The Bear Factory Difference.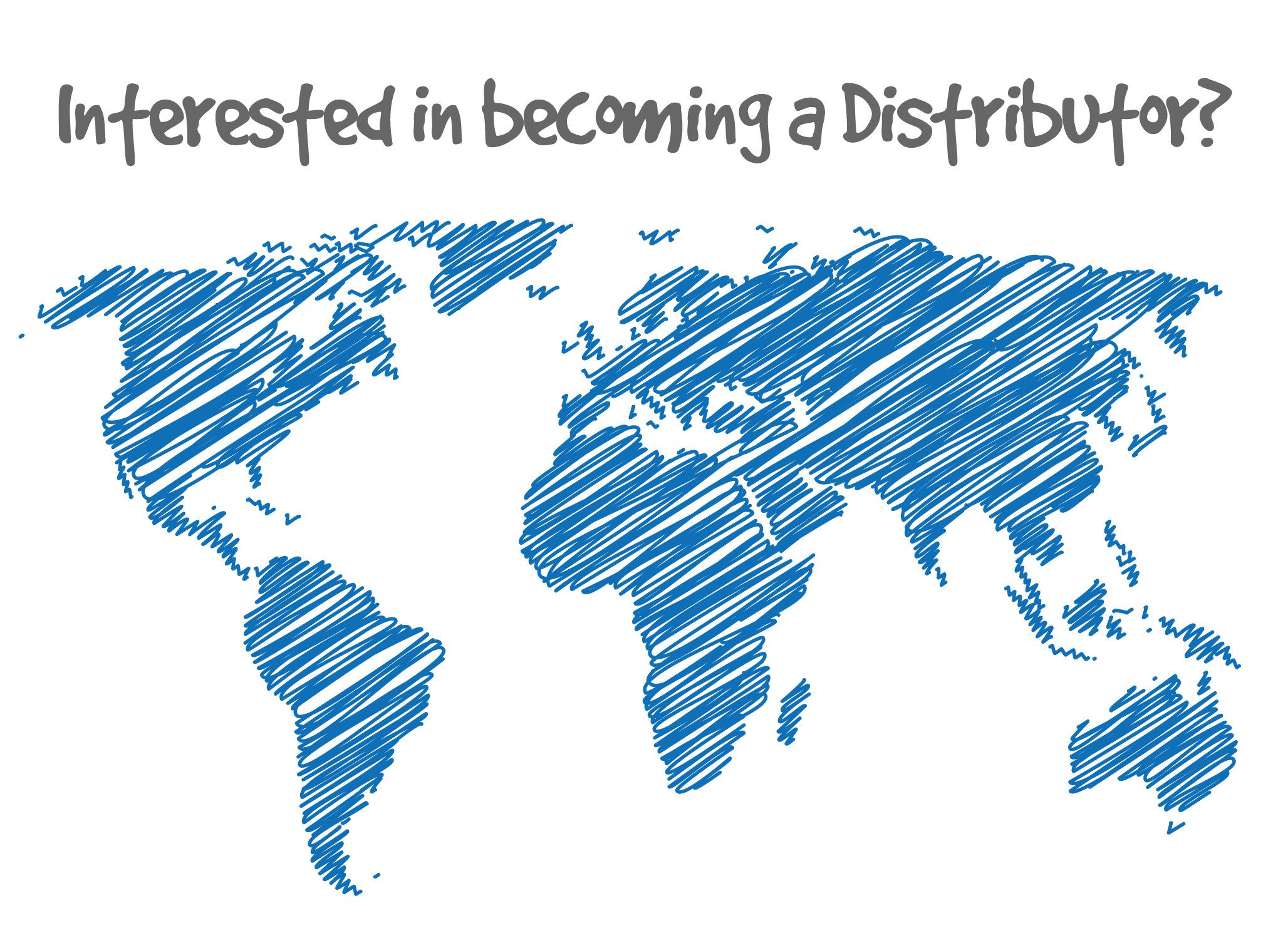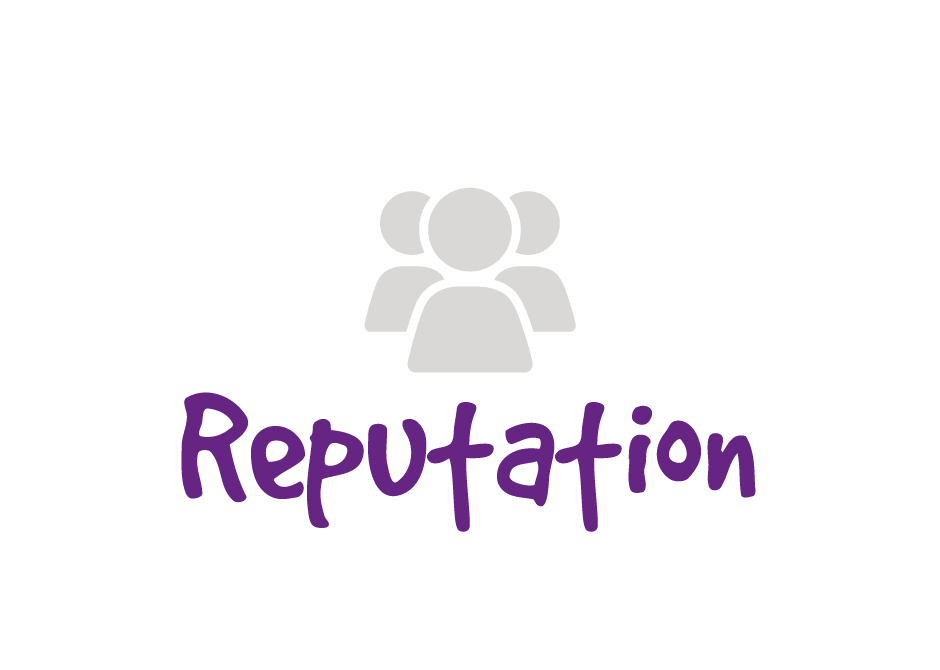 The Bear Factory is a family owned and operated company founded in 2001. Since first opening we have been the standard for plush toys, and have continued to innovate our standards, as well as, products.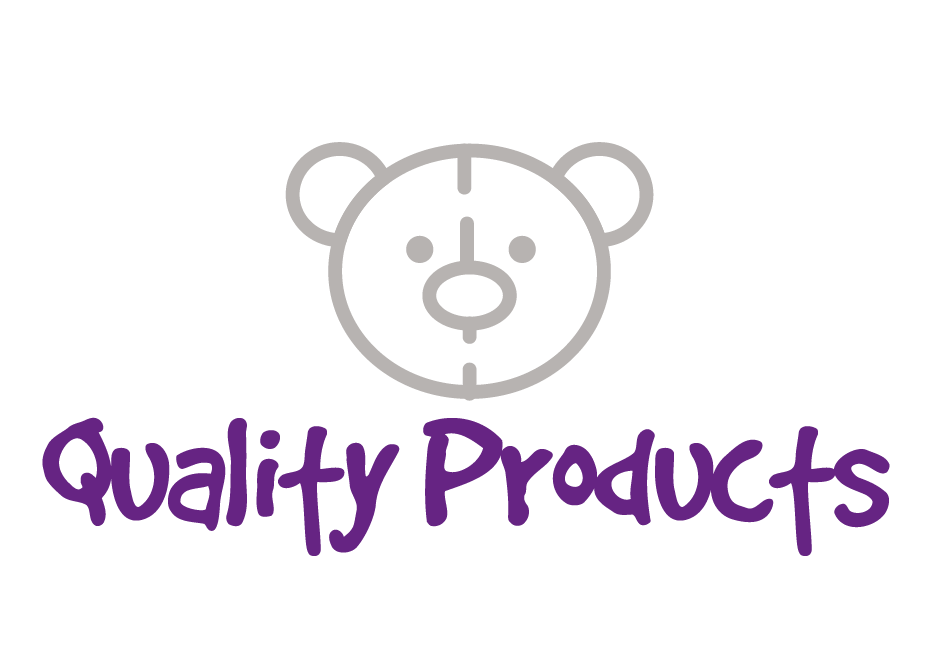 We pride ourselves on offering the highest quality materials and design in our Signature Collection. You have the assurance of always knowing our products will stand apart from other suppliers, and will keep your customers happy for years to come.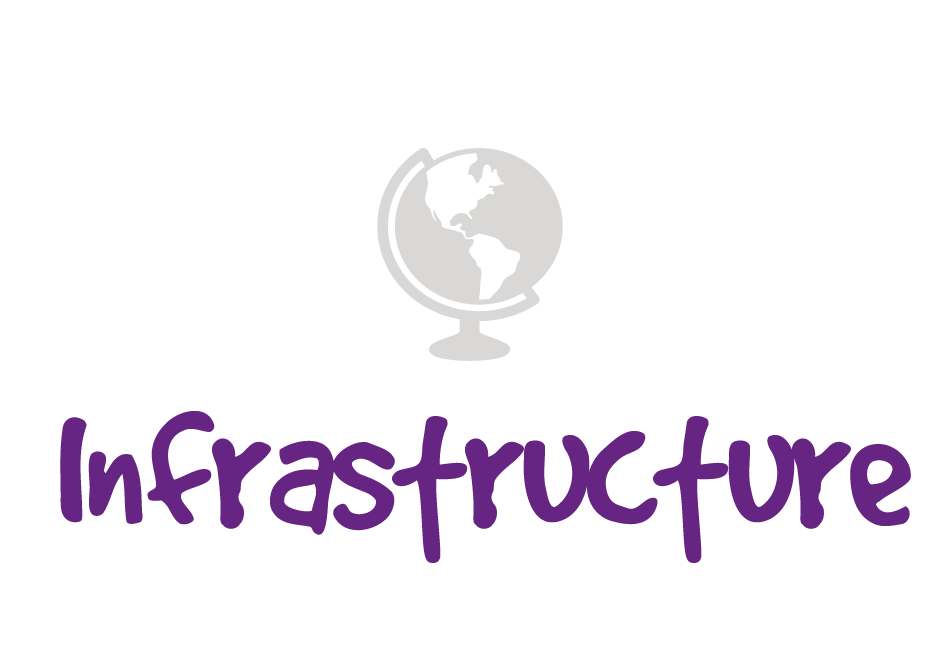 Infrastructure is a key element of an effect supply chain. Our manufacturing and distribution is a refined process that provides you with accountability to edify and scale your success.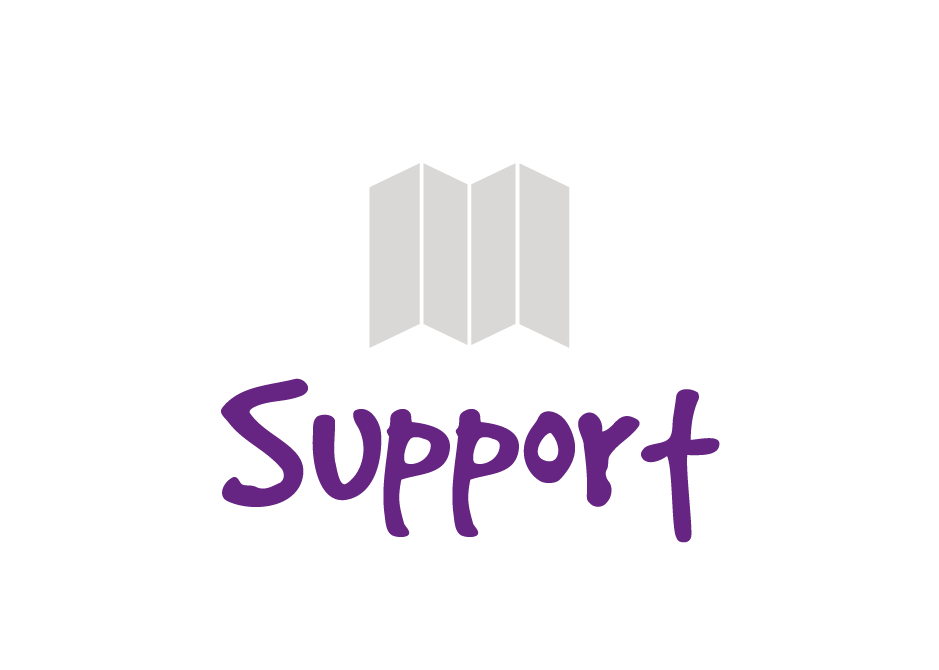 Support is what we do best. Our team is here to support your business, logistical and supplier needs. Supporting our customers in any capacity is what we specialize in, and what we love to do.
Sustainability and Social Awareness
We've seen the impact that manufacturing and distribution have had on our planet through the years. It can be overwhelming at times, but taking small steps is what we've done to do our part as a business and citizens of our beautiful planet. Social and Environmental Awareness are two very important topics we have a strong stance on and are always looking for ways to improve. Being a family-owned and operated company, we share a close relationship with our local community. We have committed to preserving the area we live in and the planet we live on.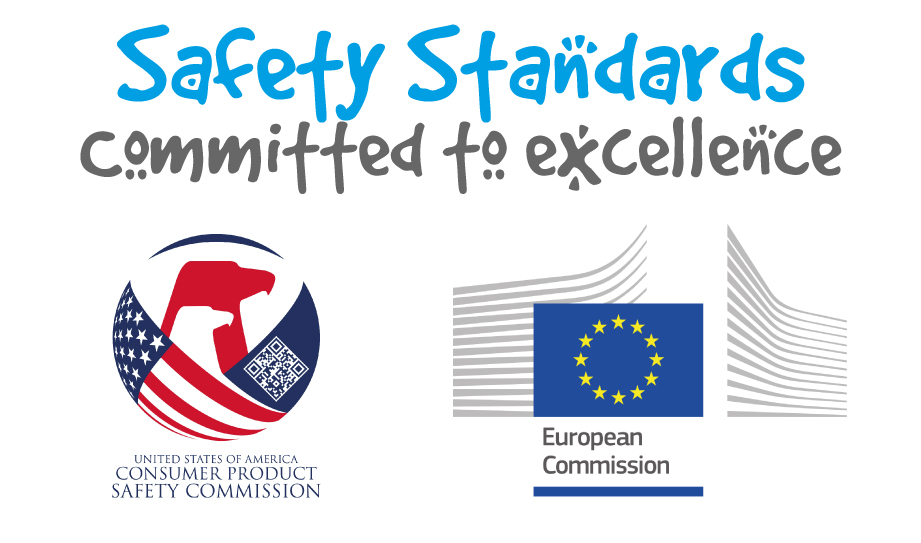 Committed to Safety & Quality
Quality and Safety standards sit at the core of our values and goals as a family-owned company. The Bear Factory was founded because our family enjoyed plush animals and the positive impact it has on children and adults alike. We are constantly staying up to date with industry changes and updated regulations. Our products are made with integrity, and we guarantee the only thing you need to focus on is how much you love your Huggable, Lovable Bears and Buddies.