About Us
Our story began in 2001, just before the "Build Your Own Plush" movement became all the rave. This interactive concept of stuffing your own unstuffed plush animals quickly became a great activity for children. The movement quickly created a new division in the plush toy industry that continues to grow, with thousands of retailers incorporating the "Build Your Own" model into their stores and vacation resorts worldwide.
Since that time, The Bear Factory has been the leading plush supplier worldwide in innovation, quality, and sustainability. With the creation of "Plush for the Planet, the first sustainable stuff a plush line made of recycled fabrics, in 2020 we remain the only supplier of environmentally conscious plush skins worldwide.
Our mission: Create the best product, cultivate lasting memories, and educate the next generation on the importance of animal and environmental conservation.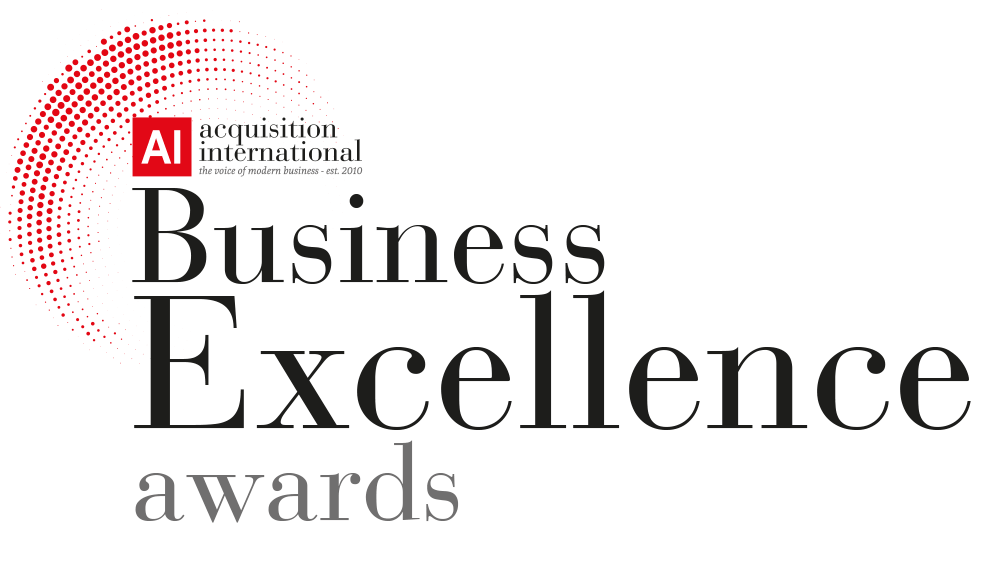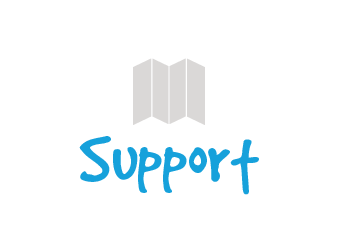 The Bear Factory Team is focused on supporting your business or organization to the fullest and guarantees your satisfaction.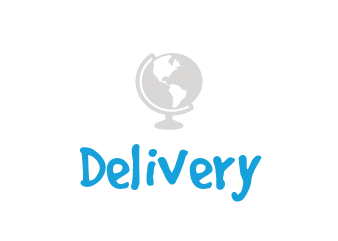 Our 24 Hour Shipping Guarantee is something you'll only find at The Bear Factory. We guarantee your order will ship within 24 hours of being placed to get you your product sooner.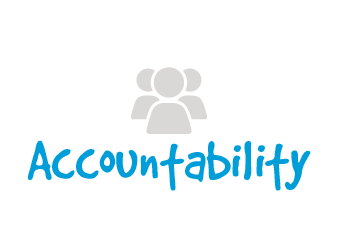 is our specialty. Our Team is dedicated to giving you the time and assistance to support your business or event. Have a question or need a recommendation? We're here to help!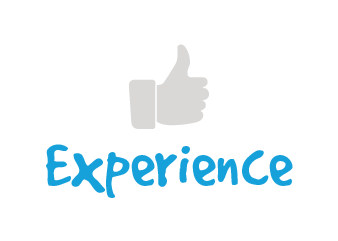 customer service like never before. We understand you have more important things to do so our goal is to make your ordering process as easy and enjoyable as possible.
Looking to Get Into the Bear Business?
Are you looking to purchase our products to help support your business or thinking of starting a Bears & Buddies business of your own? Our leadership has over 75 years of entrepreneurial experience and is here to help you at every corner.
We're happy to discuss any questions about our products, the market, and how you can start selling bears to your financial benefit. First things first, though, look at our Product Guide to become more versed in what we offer. Once you've viewed our Product Guide, contact us directly with any questions or next steps on getting started.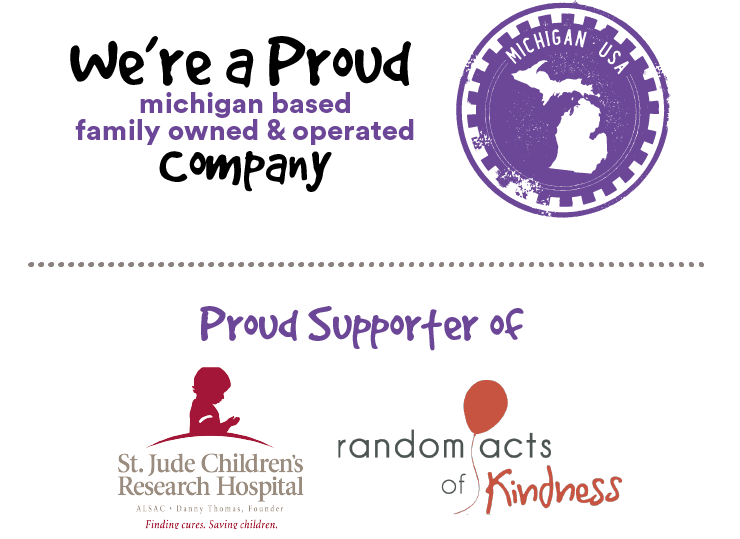 Our Commitment to the Social & Environmental Landscape
Being a family-owned and operated company, we share a close relationship with our local community and have made a commitment to preserve the area we live in as well as the planet we live on. We take Social and Environmental issues seriously and passionately to be the best we can be.
Click here to Learn more about what we're doing and how you can get involved
Our Global Distributors
Since opening in 2001, The Bear Factory has supported small businesses to Fortune 500 companies all over the globe. We've found that once our Huggable, Lovable Friends make their way into a new market, everyone seems to love the Build Your Own Plush concept. To support local economic growth in a new market segment, we've made a conscious effort to partner with like-minded individuals in the specific countries we've seen potential in.
By partnering with and supporting a local business, we are able to provide the same excellent service, quality, and values we hold in the highest regard. Our TBF Distributors are hardworking, family-owned businesses like ours and are committed to creating a positive impact in their community.