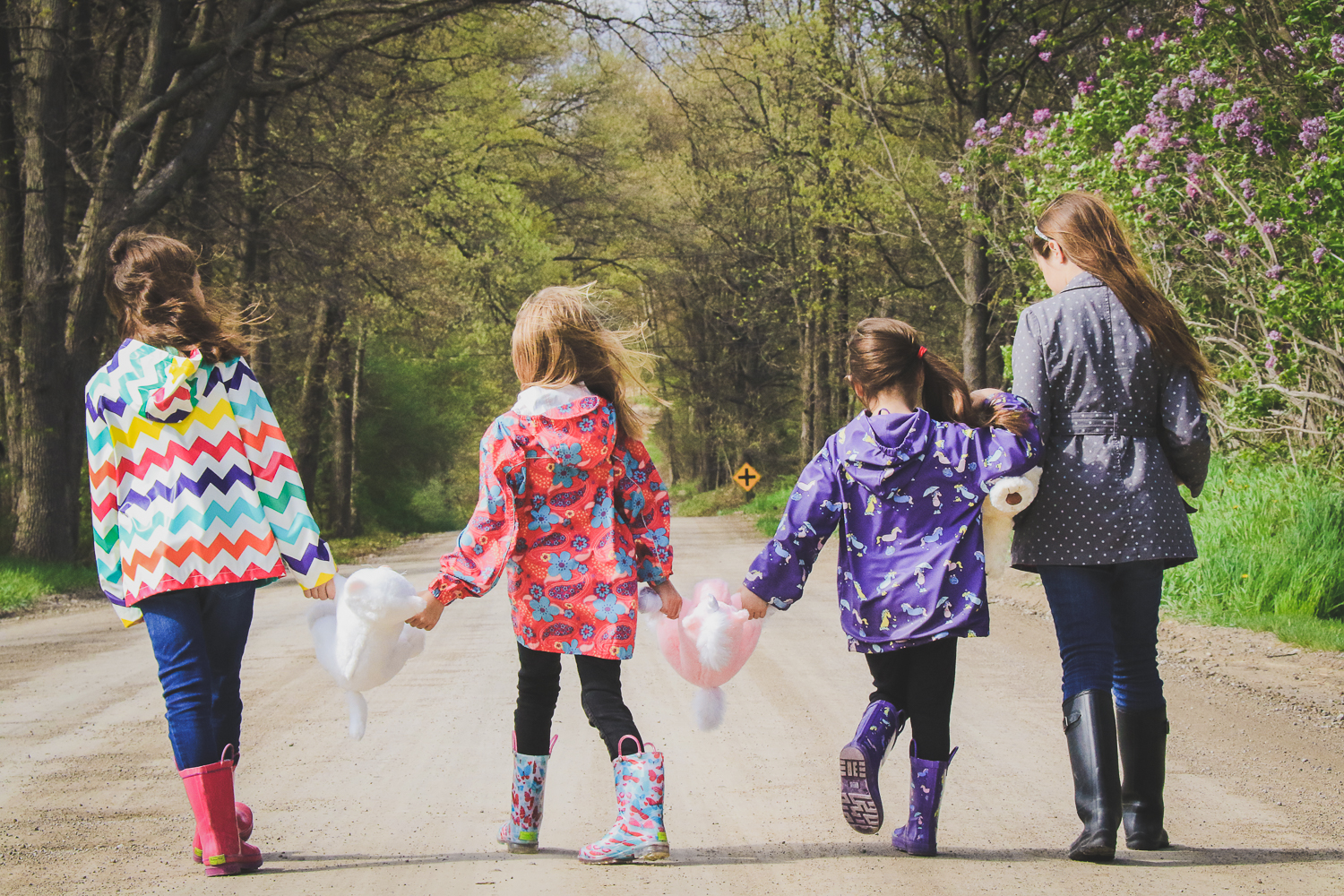 Our Story
began in 2001 just before the "Build Your Own Plush" movement became all the rave. This interactive concept of stuffing your own unstuffed plush animals quickly took off as a great activity for children. The movement quickly created a new division in the plush toy industry that continues to grow with thousands of retailers incorporating the "Build Your Own" model into their stores and vacation resorts worldwide.
Over the last 17 years, The Bear Factory has been the leading plush supplier worldwide in innovation and quality. We've obtained this reputation by serving thousands of customers with the highest quality"un-stuffed plush animals", offering Custom Plush Lines and providing enhanced safety measures with our Patented Enclosure System. Since first offering custom options in 2003, we soon opened our own manufacturing factory in China, which employs over 800 employees. By incorporating a state of the art sample room we've been able to create new styles in our line, along with expanding into new up and coming industries by offering our custom design options.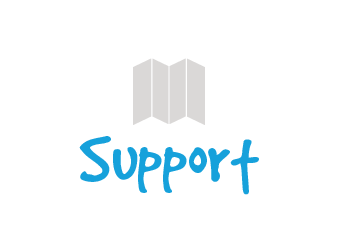 The Bear Factory Team is focused on supporting your business or organization to the fullest and guarantees your satisfaction.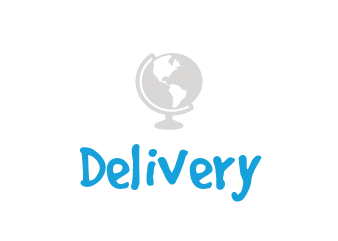 Our 24 Hour Shipping Guarantee is something you'll only find at The Bear Factory. We guarantee your order will ship within 24 hours of being placed to get you your product sooner.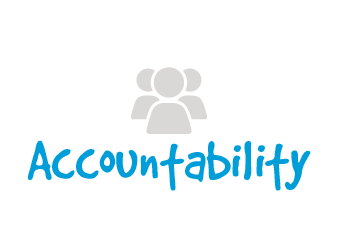 is our specialty. Our Team is dedicated to giving you the time and assistance to support your business or event. Have a question or need a recommendation? We're here to help!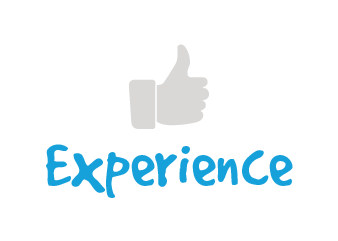 customer service like never before. We understand you have more important things to do so our goal is to make your ordering process as easy and enjoyable as possible.
Looking to Get Into the Bear Business?
Looking to purchase our products to help support your business or thinking of starting a Bears & Buddies business of your own? Our leadership has collectively over 75 years of entrepreneurial experience and is here to help you at every corner.
We're happy to talk through any questions you may have about our products, the market and how you can starting selling bears to your financial benefit. First things first though, take a look at our Product Guide to become more versed in what we offer. Once you've viewed our Product Guide, reach out to us directly with any questions or next steps on how you can get started.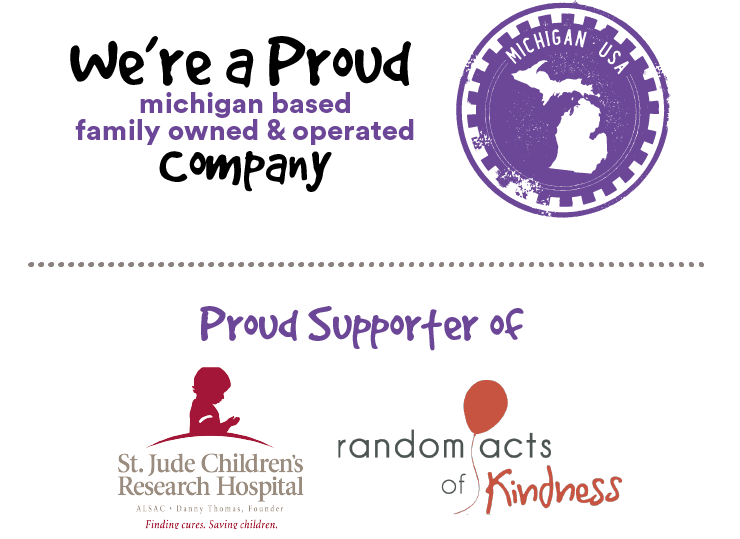 Our Commitment to the Social & Environmental Landscape
Being a family owned and operated company, we share a close relationship with our local community and have made a commitment to preserve the area we live in as well as the planet we live on. We take Social and Environmental issues seriously and with a passion to be the best we can.
Click here to Learn more about what we're doing and how you can get involved