Social & Environmental Responsibility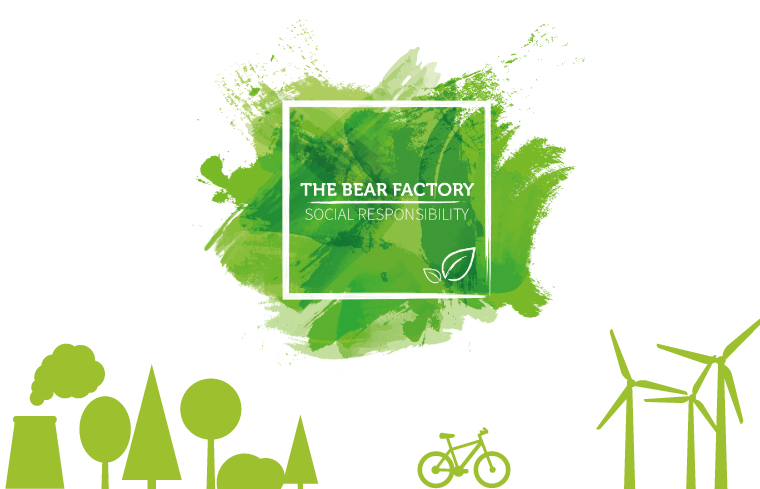 Our Commitment
Through the years we've seen the impact that manufacturing and distribution has had on our planet. It can be overwhelming at times, but taking small steps is what we've done to do our part as a business, and citizens of our beautiful planet. Social and Environmental Awareness are two very important topics we have a strong stance on, and are always looking for ways to improve. Being a family owned and operated company, we share a close relationship with our local community, and have made a commitment to preserve the area we live in, as well as, the planet we live on.
We are doing this by implementing green practices into our business operations. Some of these include recycling programs, waste management protocols and implementing energy efficient equipment & practices into our daily routine. This commitment is then taken a step further by actively leading local environmental groups to help educate and promote environmental awareness.
Our hope is to inspire others along the way so they too can make an effort to improve their footprint as we are. If you're looking for some ideas on how you can get started, let us know! We'd love to talk with you on what you can do to get started on operating with a green mind.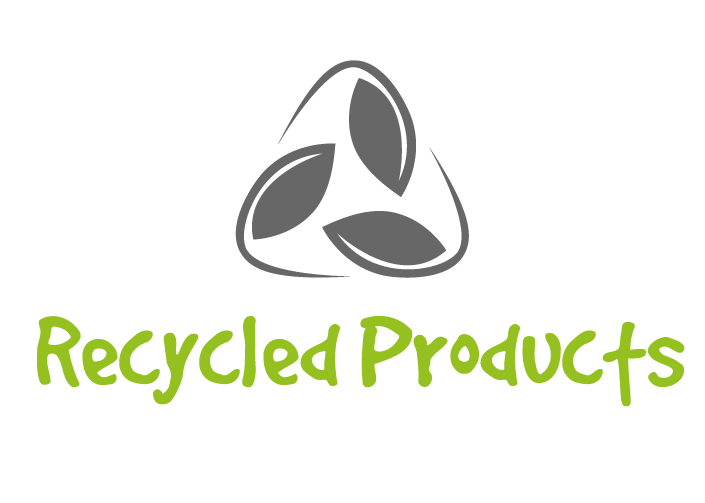 We are proud to introduce recycled products to our product line. This offer will continue to grow, as we are actively investing research and development resources to create a more sustainable product line.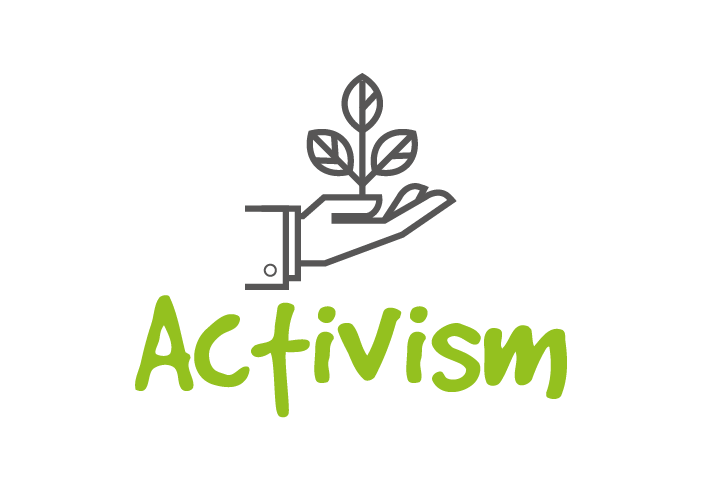 Educating fellow businesses and support green initiatives is what we love to do. Whether it's a simple conversation with someone or actively sponsoring or running an event, being proactive is something we are passionate about.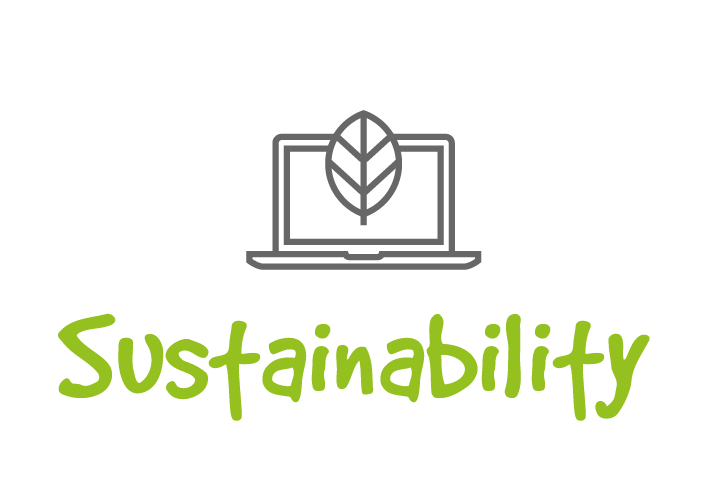 Watching our footprint on a holistic level for our business is a key element of our social responsibility. By utilizing recycling programs, energy efficient equipment and educating our team, we make the highest effort to be as sustainable as possible.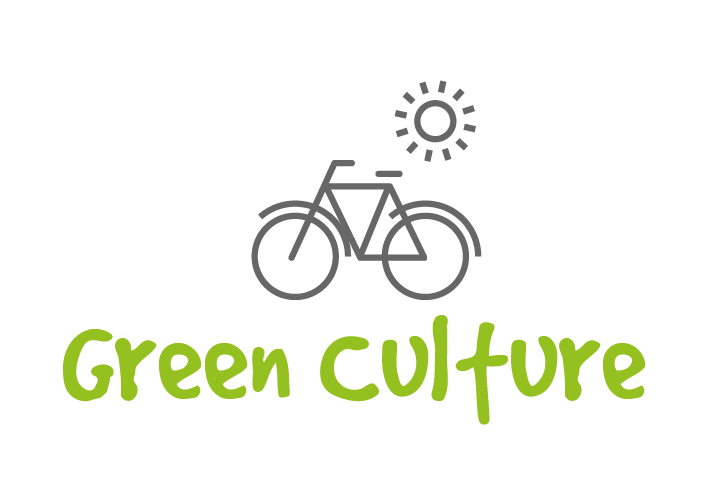 Our Team takes just as many steps as we do when it comes to being green. From the office to enjoying the outdoors, we love our planet and feel compelled to preserve it.
Projects
Since first starting our journey of what sustainability truly means within a business in 2018, we have met many amazing people and have learned more then we possibly could of imagined over the last 6 years. With hot words like Carbon Footprint, Green Technology, and Eco Business, it's easy to get lost in the rapids of what running a green business actually means. Then you add the dynamic of being a small business owner or corporate day to day work flows, who really has the time to make change and learn how to be a sustainable business? This is a very realistic question for many and one that we battle ourselves with supply chain crisis and inflation in a post covid world.
It is with these reasons in mind why we are making a conscious effort to share what we've learned since 2017 and how we have modified our business to become a more environmentally conscious business. Our hope is to assist in making sense of the green washing mis-information out there by laying out some of the fundamental changes we've made within The Bear Factory through our education of sustainable business practices.
Social Responsibility Policy
Looking to take a deeper dive into our Business and Social Responsibility Policy? We are glad you asked! Feel free to click the link below to view our current policy in place.
Once you are finished reading the "boring" fine print, give us a call because we are always up for meeting like minded people to connect with. In our opinion, policies can be boring, but conversations can be invigorating. So feel free to shoot us an email or give us a call.