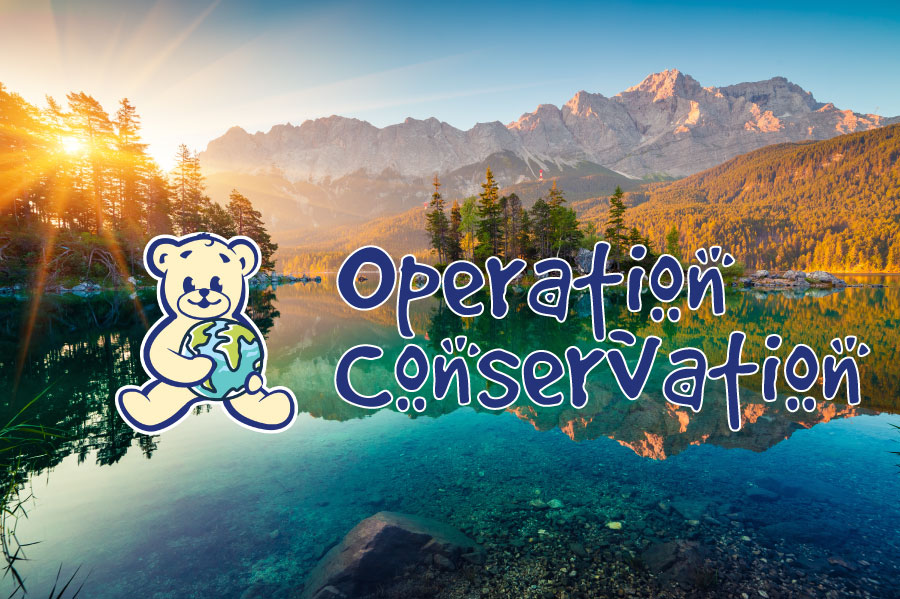 Change Through Education
For the forth consecutive year we are excited to offer #OpeationConservation. OC takes place during Earth Day Week and is when we identify endangered species in our line to bring awareness and educate while also taking a percentage of gross sales of those items and donating them to an organization our team identifies. If you see below, we have created unique postcards that are available for digital distribution, as well as print ready, that focus on specific environmental topics and how to actively implement change in your everyday life.
Please join us and make a conscious effort to purchase these items while also educating your customers on these important environmental topics.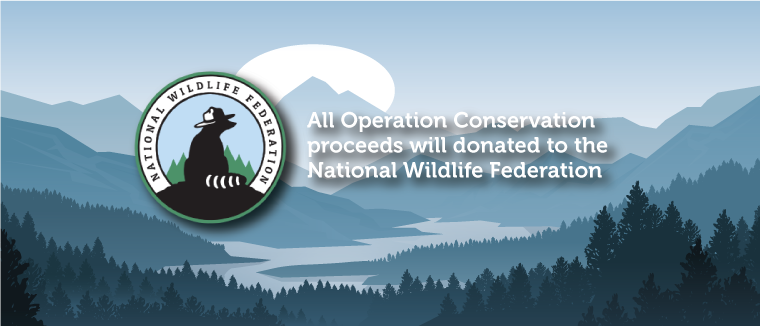 Conservation Corner: Education Postcards
Download and print these free education postcards to help educate children and adults alike on various environmental topics. Click the picture for a Print Ready PDF.
Sustainable Plush
Have you met our plush line made from 100% recycled fabrics?! Plush for the Planet was a passion project two years in the making. These unique bears and buddies are made from the highest quality materials and each is the equivalent of 9.5 plastic water bottles. Learn more about Plush for the Planet by watching our video.