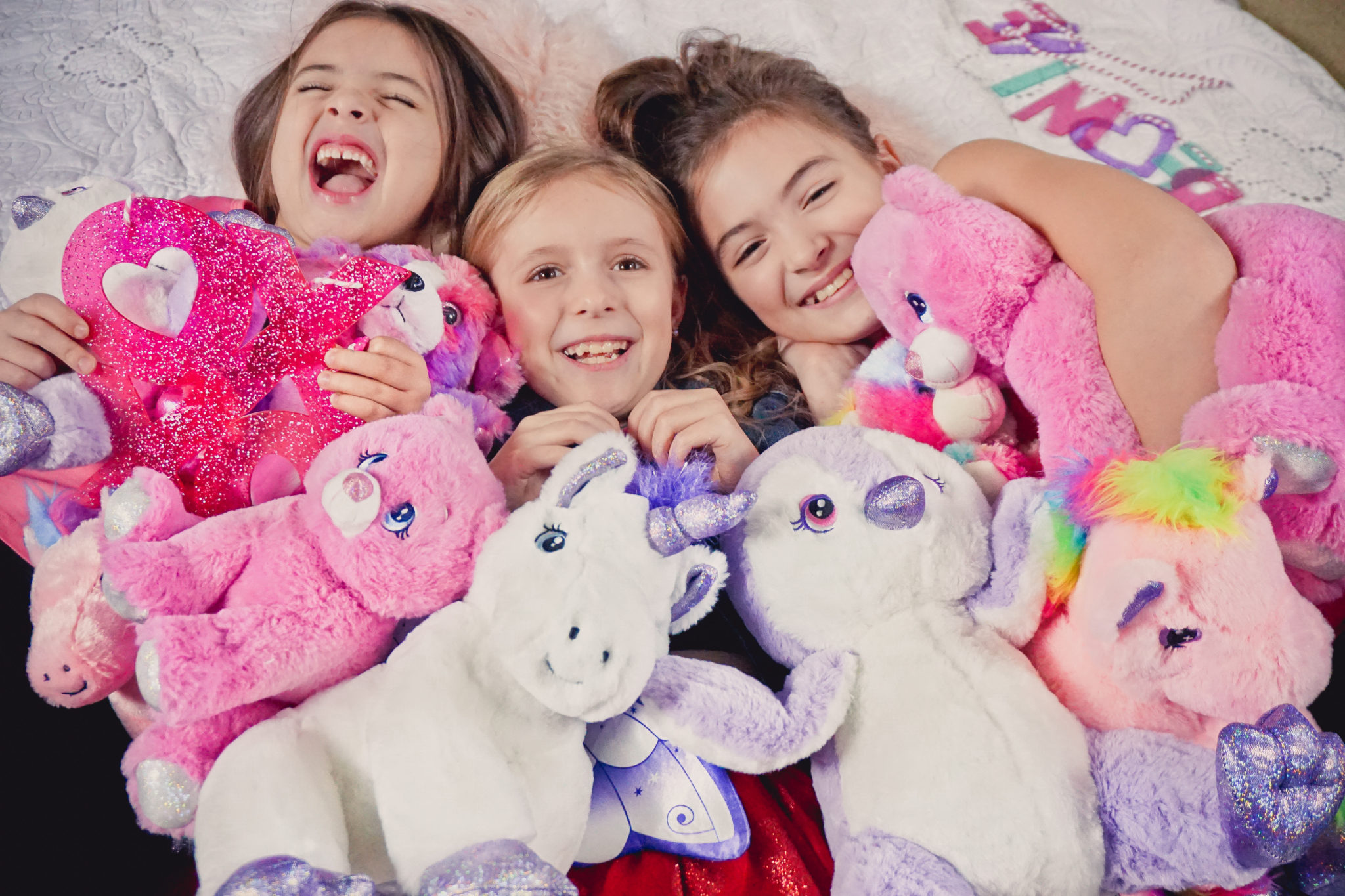 Need to make a claim?
Have you discovered one of your buddies had an unfortunate mishap in transit and needs repair? No worries, we can assist you with making a claim and taking appropriate action to remedy the situation.
Please follow the form below to submit your Product Claim. Please allow up to 5 business days for the claim to be reviewed and a solution to be proposed. We will do our best to provide an answer as soon as possible as we understand you need your bear or buddy to be in tip top shape for your business or event.
Thank you for your cooperation and we look forward to supporting you.
Note: All Claims must be submitted within 45 days of the date located on your invoice associated with your claim. Claims are processed every 10 business days. Thank you in advance for your patience.