Looking to Get Into the Bear Business?
Looking to purchase our products to help support your business or thinking you want to start a Bears & Buddies business of your own? Our leadership has collectively over 75 years of entrepreneurial experience and is here to help you at every corner.
We're happy to talk through any questions you may have about our products, the market, and how you can start selling bears to your financial benefit. First things first, please follow the next steps below to apply for your Wholesale Application, learn about our minimums, and more important information to get you off and running in the right direction.
We'd love to meet you!
The first step in working with us is applying for your wholesale account through our Wholesale Application. We require this step as we are strictly a wholesale business that works primarily in a Business to Business (B2B) capacity. We'd like to learn more about your business while establishing good standing company status.
If you are the representative of an organization, please fill out the application to the best of your knowledge. If we are any questions, a TBF Team Member will reach out to confirm or clarify any questions we may have. Note: you do not need to provide every answer on the application, but the more information you provide, the sooner we can verify and approve your account.
Once your account is approved, you can view our wholesale pricing live on the website and start building a cart for when you'd like to check out.
Let's Build a Cart
With the nature of our business being a wholesale fulfillment operation we do require some ordering requirements when building a cart for check out. The two main order minimums that are required include:
6 Minimum qty Order Per Product Style
$100 Minimum Order Total Per Checkout
Please note the 6-piece minimum per style does not mean you need to order in quantities of sixes (6,12,18 etc.). What this means is you need to order a minimum of 6 pieces. You can order 7, 8, 9, or even 100 pieces of a single style. The only time this minimum piece per style may change is if a particular item comes in a larger packaged group.
Example: Insertable Hearts (250 pkg) and 16″ White T-Shirts (12 pkg)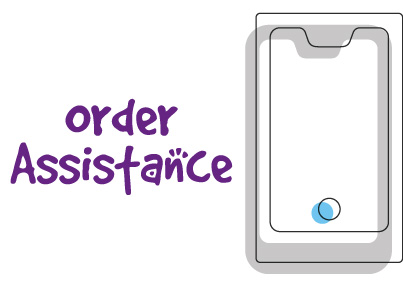 Meet Our Team
If at any point in time you need assistance with placing an order, have questions about an item or inventory levels, tracking your order, or payment information, please connect with one of our team members at the appropriate contact information below:
Or give us a call at 248.437.4930, and a TBF Team Member will be happy to assist!
Checkout and Payment
After you've built your cart and are ready for check out, please proceed by clicking "Check Out," located at the bottom of the page. Please note we do not collect payment information at the time of checkout at this time as we first package your order and generate a quote via FedEx Ground before making payment on the finalized invoice with shipping charges.
If this is your first placing an order, you will receive an invitation from our team asking you to create your Billing Portal account once your first order has been submitted. The Billing Portal is where all your payment information, completed invoices with shipping charges, and tracking information can be found. The best part is as long as you have an active payment type on file, all you need to do is submit your order, and we will do the rest.
You will always receive a notification once your order has been shipped and paid for that will be sent to your email address on file. You can always view your invoice online in the portal and print or export your invoice for accounting and inventory purposes.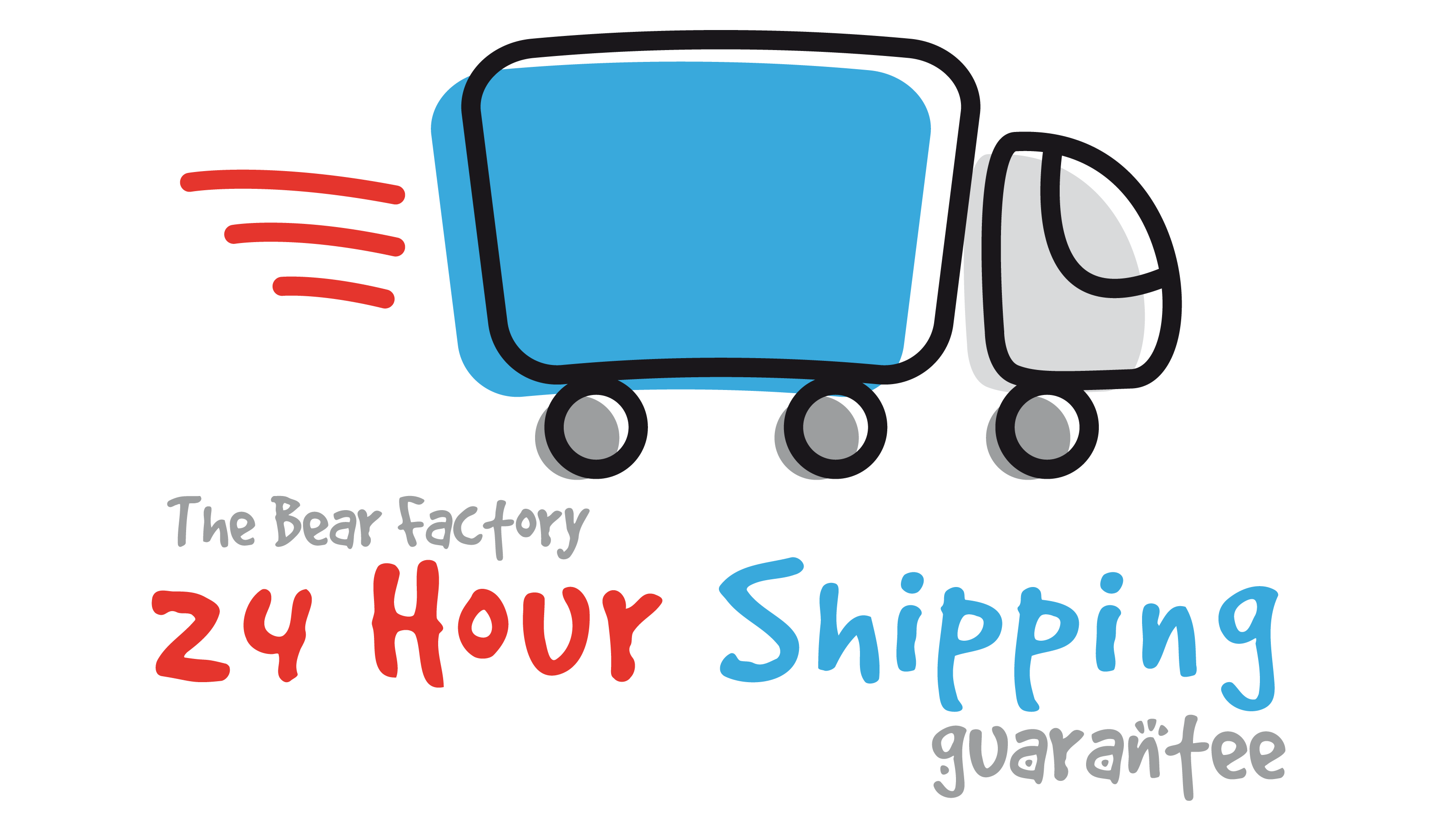 Our Guarantee
Timing is everything when it comes to event planning, so we utilize FedEx as our shipping partner to ensure your package always shows up on time. As part of our commitment to being a reliable supply source for your business, we guarantee your order will ship within 24 hours of being placed to ensure you receive it with time to spare. Please note our current hours of operation:
Monday – Thursday 10a – 4p EST
We will always fulfill your order as efficiently and quickly as possible during our regular business hours and do our best to facilitate orders same day when possible.
The Den: Community Page
Now that you are plugged in and ready to go, connect with The Bear Factory Community by joining our Facebook Group, The Den. This is where our customers go to connect, share ideas, and talk industry news. We also post early product releases, company updates, and other fun news for everyone to enjoy and stay up to date with our latest happenings.