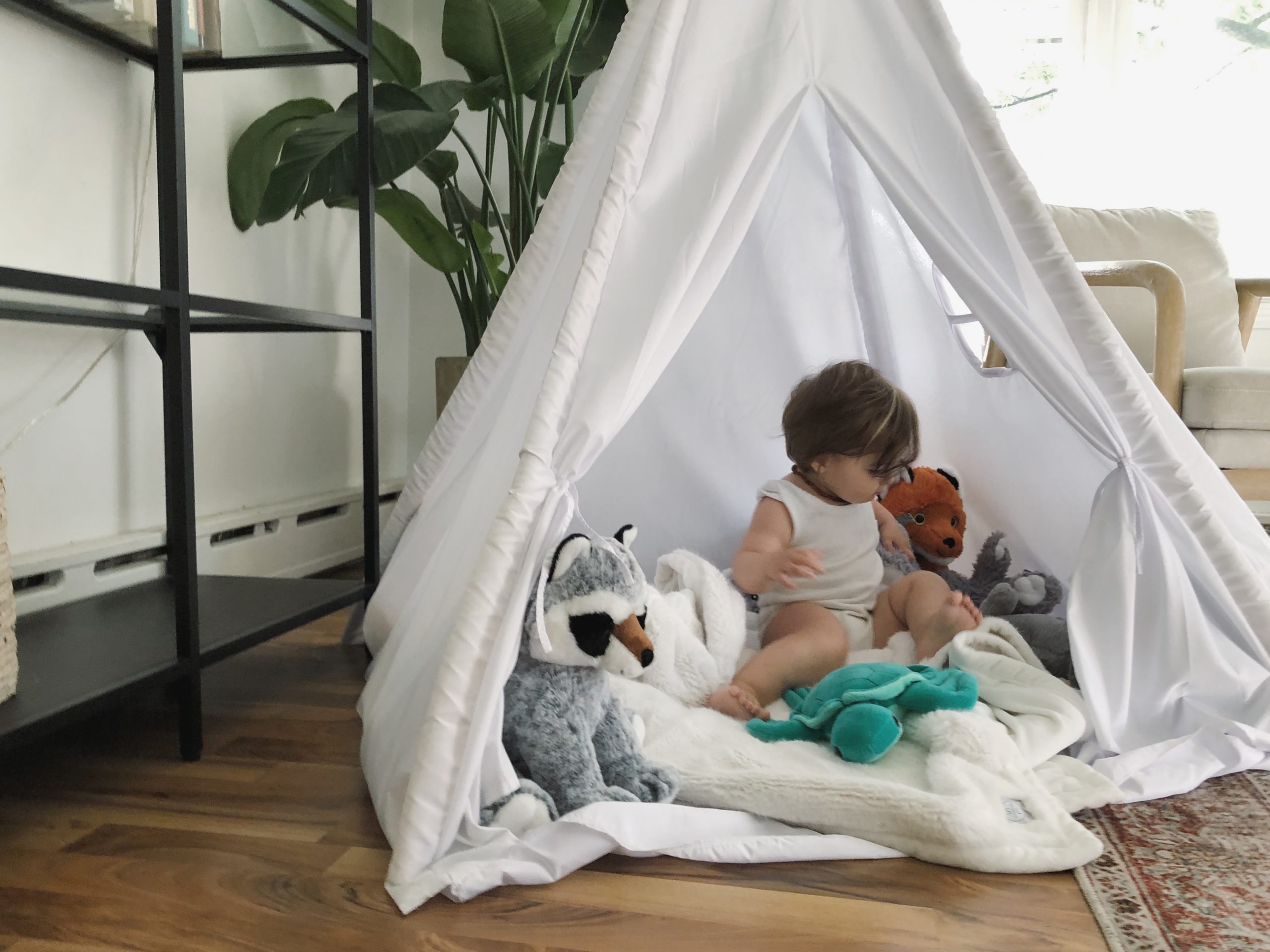 Net Terms Credit Application
Are you looking to establish net terms so you can more efficiently manage your cash flow for business? We are currently accepting credit applications for companies in the hospitality, travel & tourism, and event space. Please allow up to 5 business days for your application to be reviewed. Not all applications submitted are approved but all submissions will receive an acceptance or denial notice after being submitted.
Credit Application Segments:
Business Contact Information
Accounts Payable Contact Information
Trade Reference #1
Trade Reference #2

W9 Submission Information:

Please note an up to date W9 is required for submission, please follow the link located here for this years active W9 form. You will need to save your form as a PDF file and upload the file to your Credit Application below.