Holiday Shipping Notice 11/26/2020:
Due to peak season with our shipping carriers we are seeing delays in expedited and ground shipments. We are recommending adding an additional 2 days to your transit time when placing your order to accommodate the current shipping demands. We understand the complexities this can cause and will do our best to support where we can. Thank you for patience and understanding.
Shipping Information
The Bear Factory is proud to offer FedEx Ground and FedEx Express shipping for all of our orders. In an effort to save our customers shipping expenses, we do our best to consolidate orders to the minimum number of parcels when processing. You'll find your order does not include shipping expenses at the time of submitting your order because of this process.
If you'd like to request a quote for your order, please submit your order and include in the Notes Section of your Checkout that you'd like to receive a shipping quote. Once you submit your order, a TBF Team Member will contact you as soon as we review your order.
FedEx Zone Map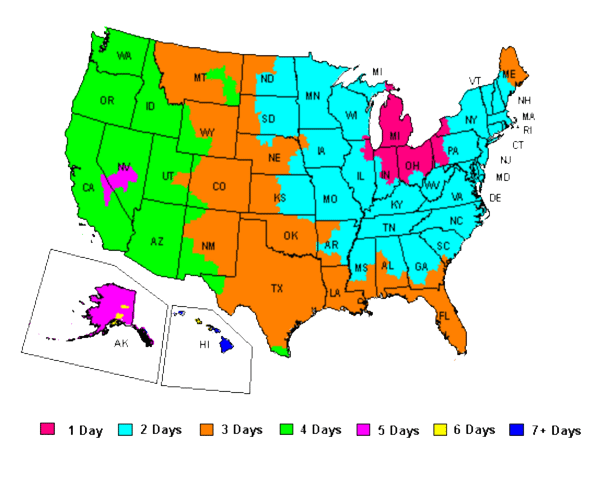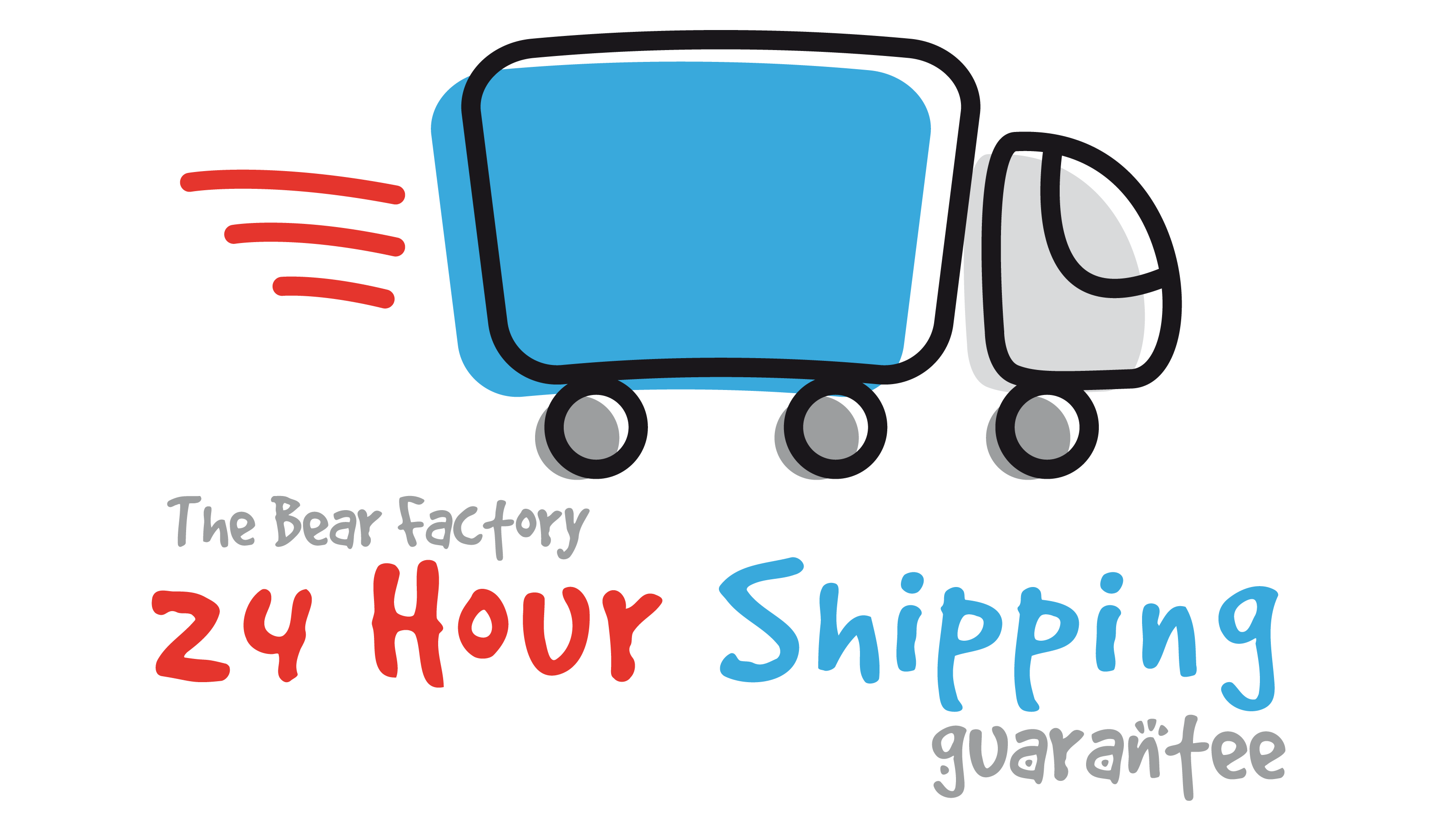 Our Guarantee
We know how important your order is so we guarantee your order will ship within 24 hours of being placed to make sure you receive it with time to spare.
Think your order is too big for us to handle and get out on time? We dare you to test us 😉